Would your like to rent a Forever Tree for your event?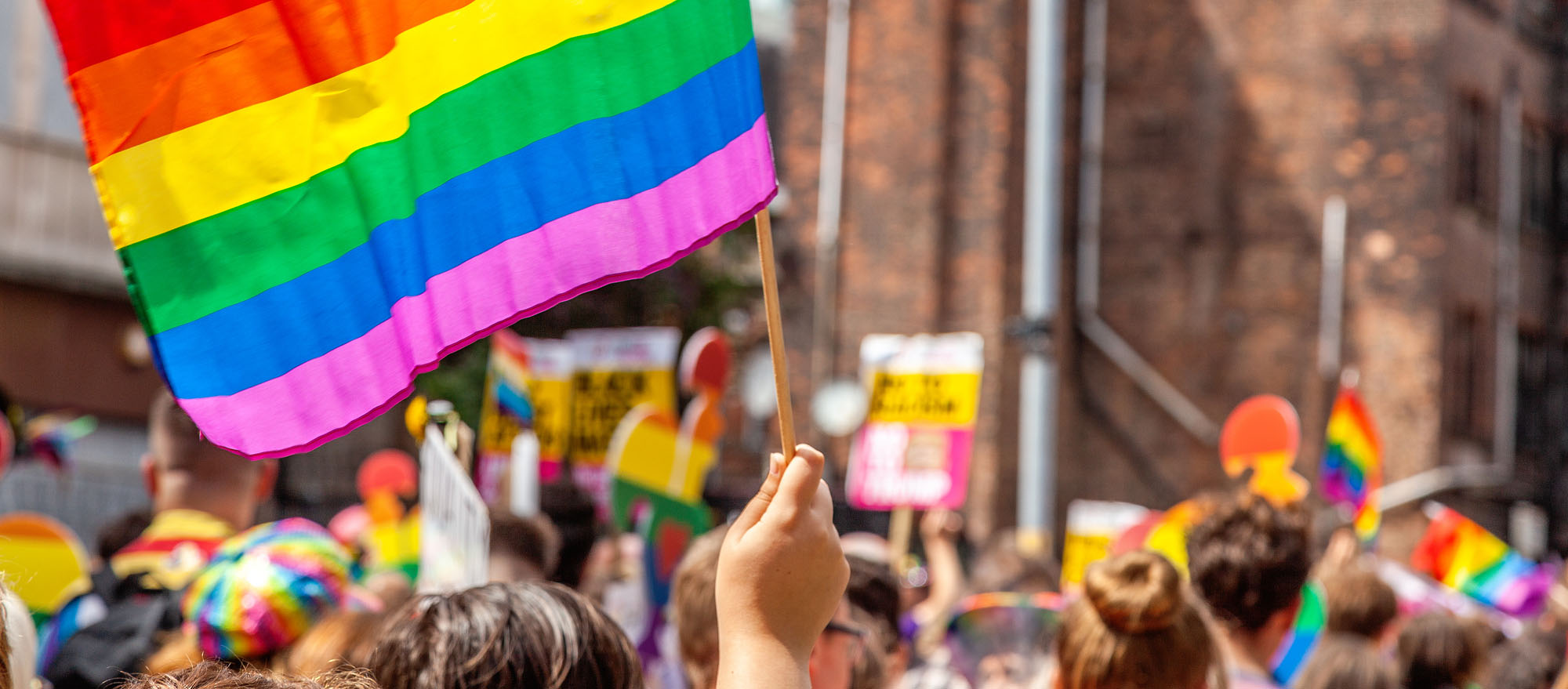 We often get asked, if we rent or loan out our trees?
…and yes we do!
Rent a Forever Tree – we will deliver the tree to your location, install and set up. All we require is a flat, secure surface to locate the tree on. Trees can be rented/loaned in our standard green colour, or we can supply you with a set of coloured cladding in your chosen colour(s).
We can supply our standard 'leaves' for your tree, or we can offer a wide variety of other shapes and materials, to be written or engraved upon, to suit your needs or budget, i.e.
Disposable biodegradable card
Ribbon
Recycled plastic tags
Acrylic
Metal
Wood – many varieties from sustainable sources
If you request it, we will source it!
At the end of your event, we will return, disassemble and take the tree away. We will also:
If required, take off and return all individual leaves, messages, tags, etc. back to you.
Remove whole display panels (with leaves etc. still attached) and return them back, for you to use, as you wish – perhaps an art installation!
If not required, we will dispose of all leaves, messages, tags, etc, in a correct manner/recycled (where possible).
Rent a Forever Tree for your:
Wedding
Parade
Fair
Concert
Special occasion – birthday party, christening, anniversary
School/College/University graduation
Charity/Fundraising event
If you are interested in renting one of our trees for your event – please contact us to discuss your requirements.