C' Creative Ltd, the company behind Forever Trees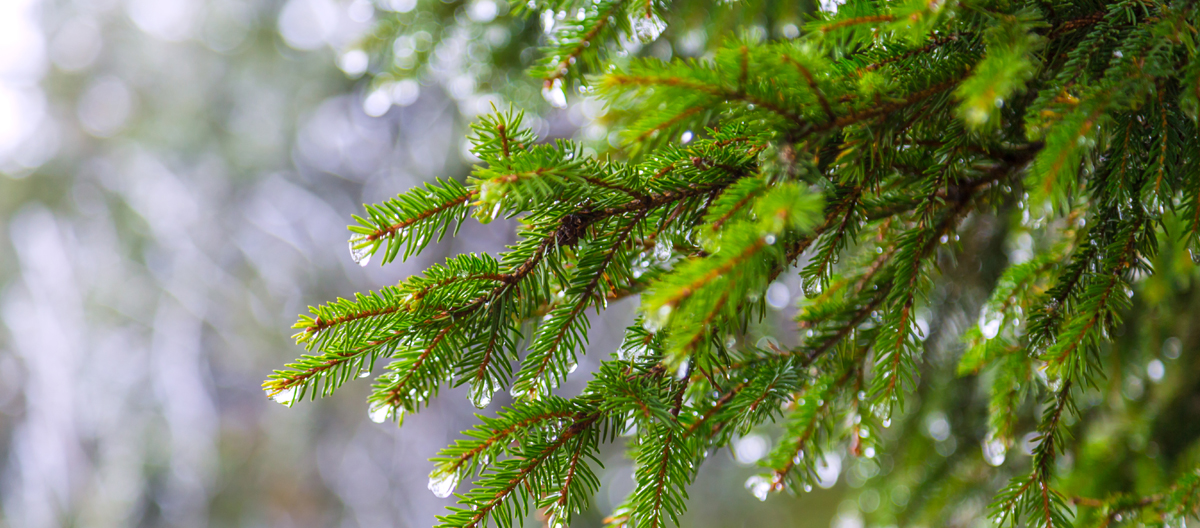 C' Creative Ltd
Who are we…
OUR STORY
So about us, C' Creative Ltd has been trading for around 20 years, as a graphic and concept design business, run by myself Caroline Massingham. BUT back in 2017 while listening to a radio show, my dad Ken, a retired engineer, became aware of the general public's rising desire to hang messages or tokens of affection as a sign of love, remembrance, hope and inspiration, onto all kinds of structures all over the globe.
Within six months and after many discussions, models, full size prototypes, testing, consultations and working closely with local manufacturing businesses and Derby University, we completely changed business direction, and have grown into a company that now produces evergreen tree shaped structures/sculptures, to safely and permanently hang these special messages, memorials or tributes on!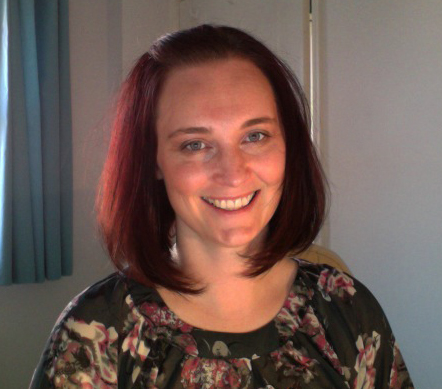 ---
WHAT WE DO
We conceived, designed, produce and sell, very high quality structures called 'Forever Trees'.
Key features:
Available in two sizes, to safely and permanently accommodate hundreds or thousands of memorials or tributes.
Made of steel (galvanised or stainless depending upon which part), so it's strong and built to last.
Can be permanently installed or moveable, should you need to move locations regularly.
Work both indoors and outdoors, in most urban, rural or coastal environments.
Can be exported all over the world.
Can be self assembled within a few days.
Comes in most colours and can be customised.
Can be used by the young, old, disabled – anyone!
---
WHO WE DO IT FOR, AND WHY
Our trees are for… A site/location of significance, Animal adoption centres, Animal sanctuaries, Arboretums, Charities, Church grounds, Crematoriums, Gardens of remembrance, Hospices, Hospitals, Memorial locations, Pet crematoriums, Race tracks, Sports grounds, Tourist attractions/sites, Trusts and Wedding venues, to name a few.
Why we do it… To provide a facility to remember lost loved ones (both human and animal), celebrate special occasions or events, leave messages of hope and inspiration for others to find and even fundraise. This is all done by the hanging of leaves onto our trees.
---
OUR GOAL
To have Forever Trees all over the UK and World, providing a facility/structure for people to safely and permanently hang their memorials, tributes or special messages and memories onto.
The Forever Tree is a product conceived, designed, produced and ONLY sold by C' Creative Ltd.
All made in the UK and exported around the world.
© Copyright of all plans/drawings/publications/media is property of C' Creative Ltd.
Forever Trees are legally Registered Designs.
Forever Trees (name and logo) is a Registered Trademark.