Forever Trees – designed to be exported!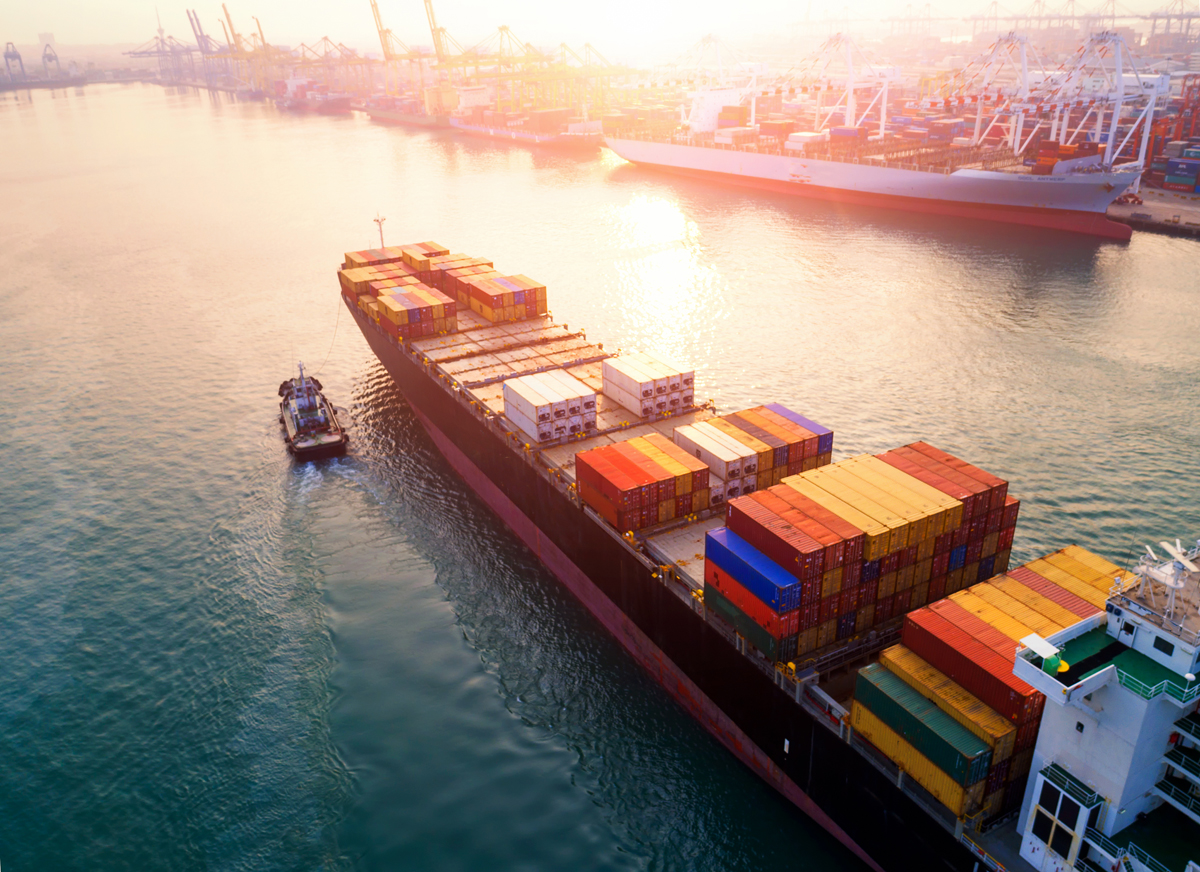 We can export our trees, easily to anywhere you want!
An integral part of the trees design, was to produce structures that could be transported easily.
Both Forever Tree sizes, were designed and are intended to be easily transported by road, rail, sea or air. Their size, construction and the way they are assembled, plus surface finishes, were all taken into consideration, and was a very important part of the design phase, PLUS how to export them.
Please contact us if you are interested in having a Forever Tree at your international location.