What are people saying about our trees…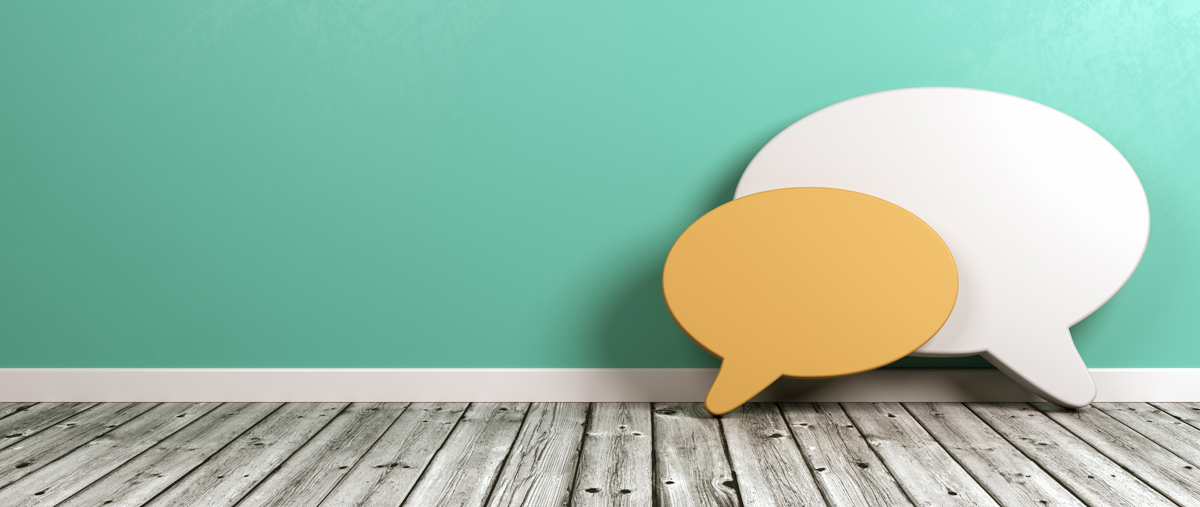 Recommendations
See what people have been saying about our special trees!
---
"From time to time, something comes along that is such a great idea that it pulls at the heart strings for so many reasons.
Forever Trees is such a concept. I had the pleasure to view first-hand the story behind this idea. Upon discussing the concept, design, manufacture, social impact & the user journey (the customer seems not to be the right word!) & the variety of heart-warming stories of where & how Forever Trees will be used, I was blown away. I am not afraid to admit, I had a lump in my throat a few times.
Having worked with Caroline in a previous life, I am sure Caroline's enthusiasm, creativity, tenacity, attention to detail along with just caring so much about the patrons of her products/services. I am certain that Forever Trees will bring so much positivity, empathy, love & joy to all those that decide that they want to experience the Forever Trees journey for themselves & their precious loved ones."
Dr Cham S Kang CVO at Qinesis – Director TMLA, Director Structural Fabrications & Director Evolve Trust
---
"Caroline and Ken Massingham have gone to great lengths to perfect the Forever Trees designs, I've seen models, then the drawings, then the proto-types and now the final trees!
Karen Nicholls – Director Roar Marketing Limited
---
We've been featured in/on…
Derbyshire Life
Derby Telegraph
Chronicle Live
BBC Radio Derby
High Peak Radio